On September 13, Fortune China released the list of Fortune China's 65 Most Socially Influential Startups in 2023, and Innorna was ranked among them.
This is the third consecutive year that Fortune China has released this list, which aims to find out and present the startup companies that have "crossed the start-up period, entered a high-growth period driven by technological innovation or business model innovation, and effectively solved hot or difficult social issues in China. The list focuses on companies that "do well while doing good". The selection criteria for the list focus on three keywords: innovation, high growth and social impact.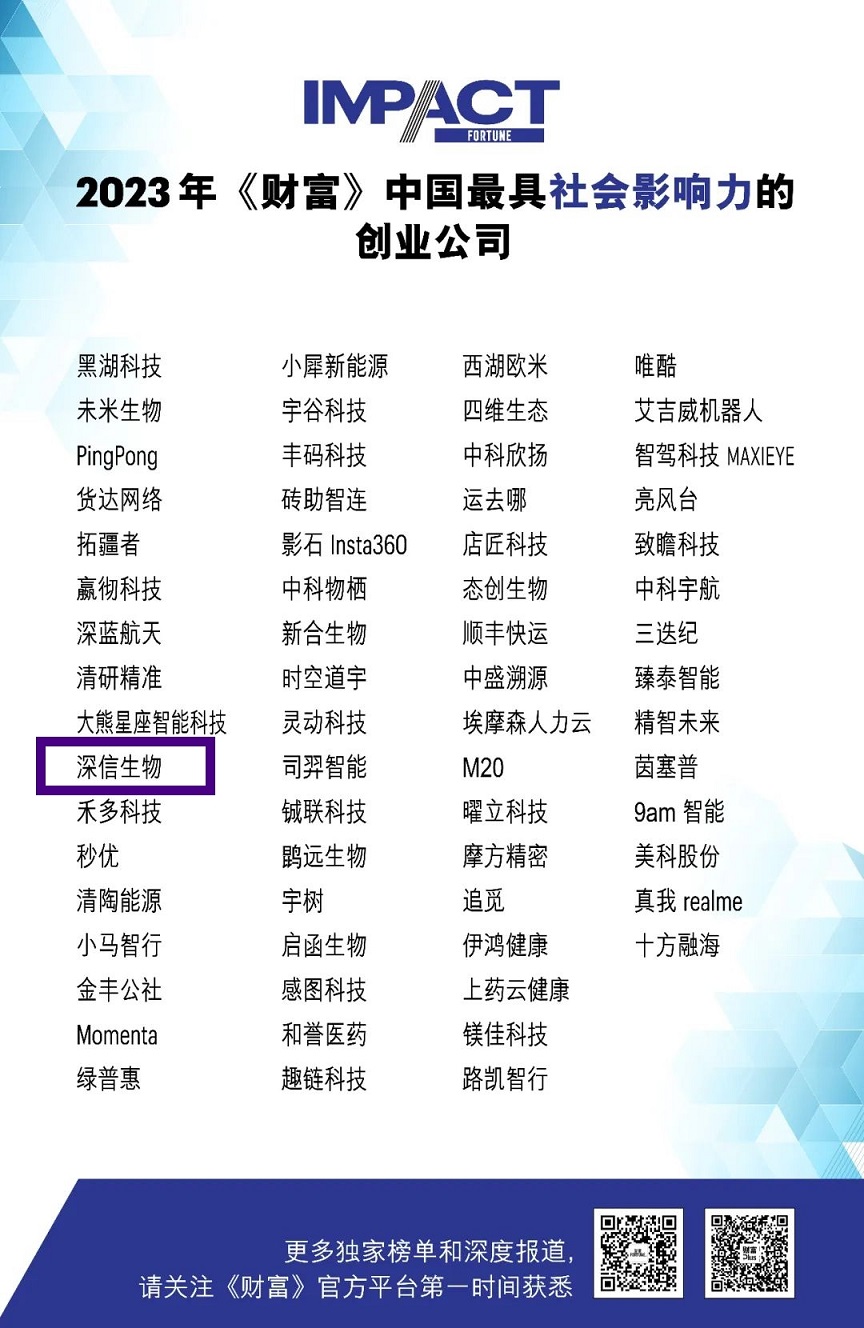 Innorna has always been patient-centered and aimed at solving unmet clinical needs, focusing on the innovation of underlying nucleic acid delivery technology, and constantly iterating and improving the lipid nanoparticle (LNP) delivery technology platform. It has achieved several technological breakthroughs and many milestones have been achieved regarding pipeline development and external cooperation.
Fortune China editorial team wrote on this list: "In the past three years, the entire world has experienced an unusual period, and startups are no exception. They have faced more challenges and gained more experience for success. As usual, we hope to present these entrepreneurial companies that are not afraid of risks and move forward courageously to more people. The strong resilience they have shown in a special environment is exactly the innovation and entrepreneurship we are eager to see."
Innorna will carry this honor and recognition and continue to overcome obstacles on the road of innovation and business growth. Without hesitation, it will pursue its dream of changing the world through technological innovation.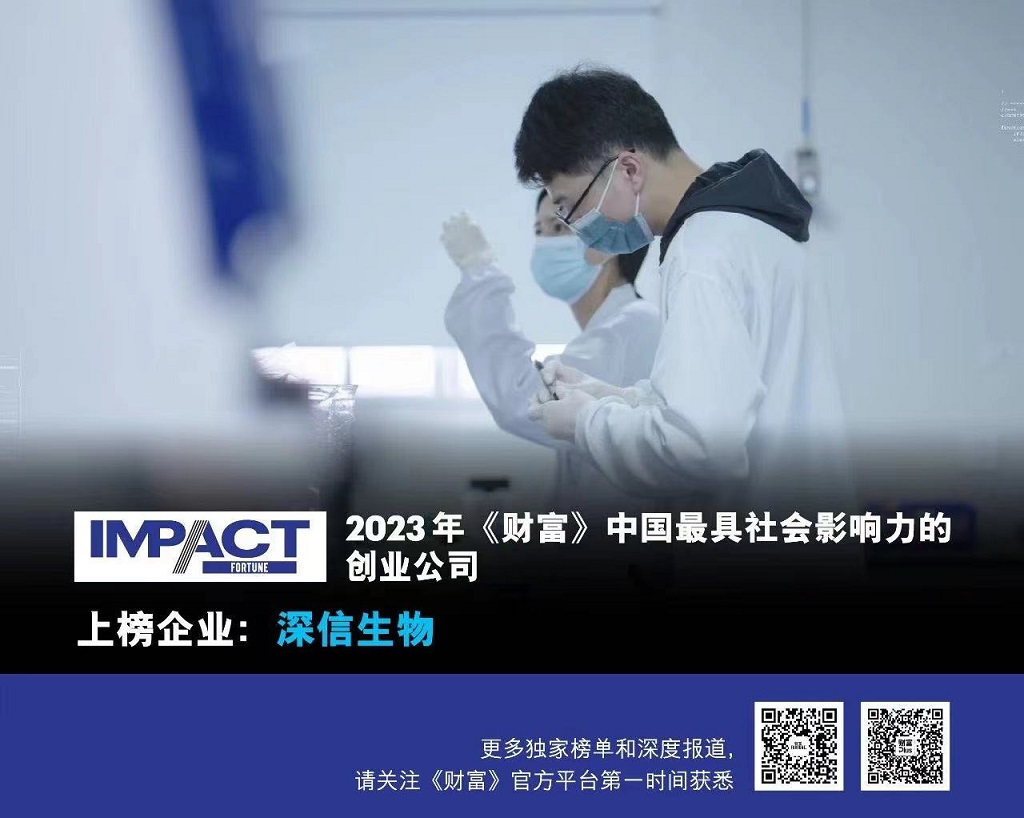 About Innorna
Founded in 2019, Innorna is mainly engaged in the development of nucleic acid drugs and their delivery technology. It is one of the few hard technology companies in the world that has mastered the underlying technology of mRNA delivery and has independent intellectual property rights. The founder, Dr. Li Linxian, has more than 10 years of experience in nucleic acid delivery technology research. During his postdoctoral research at MIT, he studied under Professor Robert Langer, the technological founder of Moderna. Innorna has currently constructed a library of more than 5,000 lipid nanoparticles (LNPs) through a diversity-oriented approach, which can be used to screen LNP carriers suitable for different treatment scenarios, including mRNA vaccines and drugs, small nucleic acid drugs, gene editing therapies, and cell treatment, etc., greatly expanding the application potential of these new therapies.
Innorna also has R&D centers in Hong Kong, Shenzhen, Nanjing and other places, with nearly 10,000 square meters of R&D and pilot production space. It has established a team of more than 150 people, of which R&D personnel account for more than 80%. It has built internal R&D pipelines in infectious disease vaccines, rare diseases, etc. through its independently built mRNA and LNP technology platforms. Among them, the pipeline with the fastest progress has obtained Investigational New Drug Application (IND) from the U.S. Food and Drug Administration (FDA) and has been approved to enter the clinical development stage.
Innorna has been cooperating with many well-known domestic and foreign pharmaceutical companies such as Zhifei Biological Products and BeiGene based on its internationally leading technology platform. Since its establishment more than three years ago, Innorna has been widely recognized by the investment community and industry. It has won dozens of awards including MIT Technology Review's Global 50 Smart Companies, and it has obtained financing over 1 billion yuan.